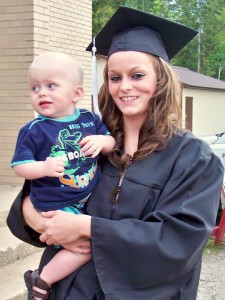 We provide a variety of Adult Education courses to help you obtain your high school diploma or to get you ready to take the GED exam. The courses are offered in Menominee County, Delta County, and Schoolcraft County.
We have highly qualified instructors that will guide you through the process and help you accomplish your goals.
We are also a Certified GED testing center. Click here for our GED testing schedule. Contact us today to sign up for classes; we offer testing in 4 locations to enrolled students (Powers, Menominee, Escanaba, and Manistique).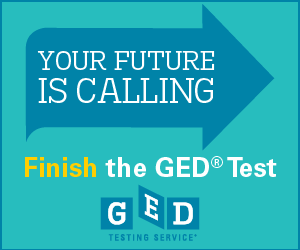 The world is changing and it's taking adult education with it.  Four million middle-skill jobs are open today but many adult learners don't have the skills to fill those jobs.  The 2014 GED program will help bridge that gap.